The Smart Government Project (2015-2022) has made a comprehensive support for Mongolia's digital development goals.

Ms. B.Bolor-Erdene, State secretary of Ministry of Digital Development and Communications, received Smart Government Project Task Team of the World Bank last week in Ulaanbaatar. The parties discussed about the Project's outcome and further cooperation in digital development.

The Ministry and the National Data Center (NDC)has implemented a number of activities under the Project.  Main outcomes are addressed as follows:
The capacity of server room is doubled. The capacity of database is doubled as well. Security level is increased.
Disaster Recovery Center is established and provides secure and  sustainable operations of public digitalized services.
In total of 35 services of 11 government agencies are digitalized and delivered online through e-Mongolia.mn portal. Citizens received these online services 400 thousand times and saved 3.5 billion tugrik from their pocket.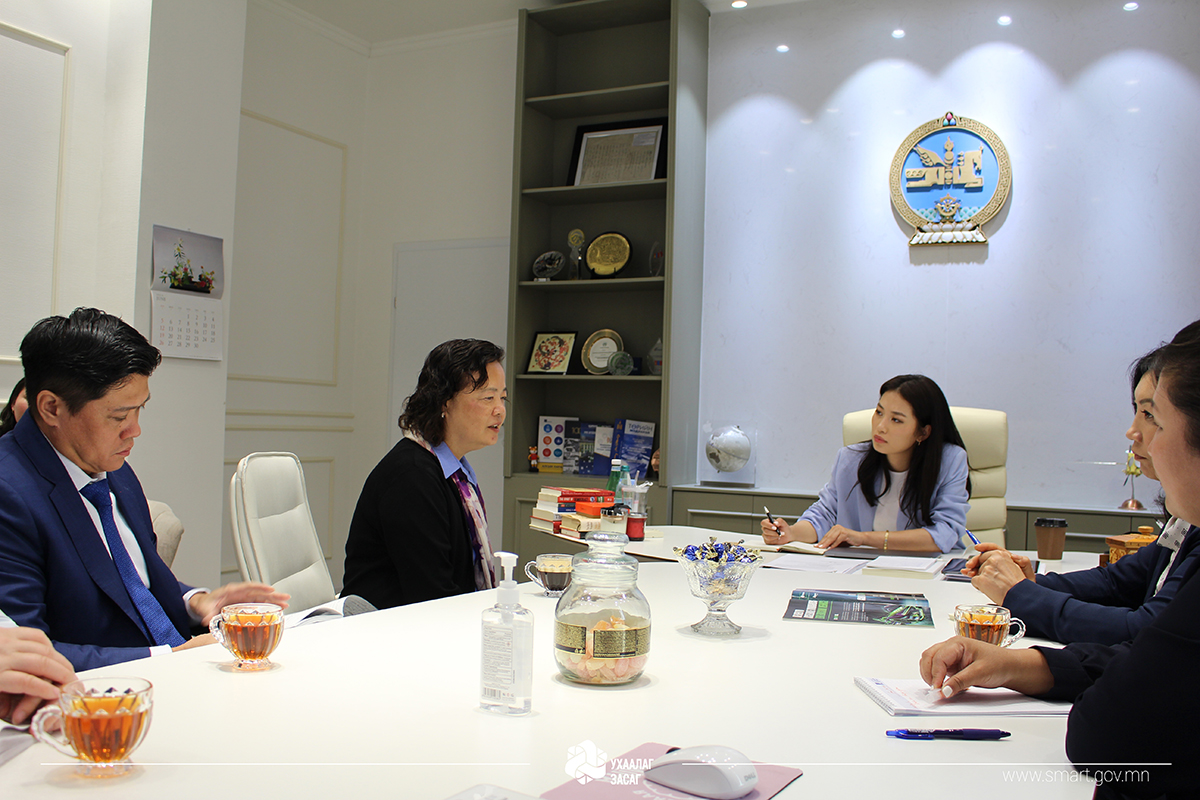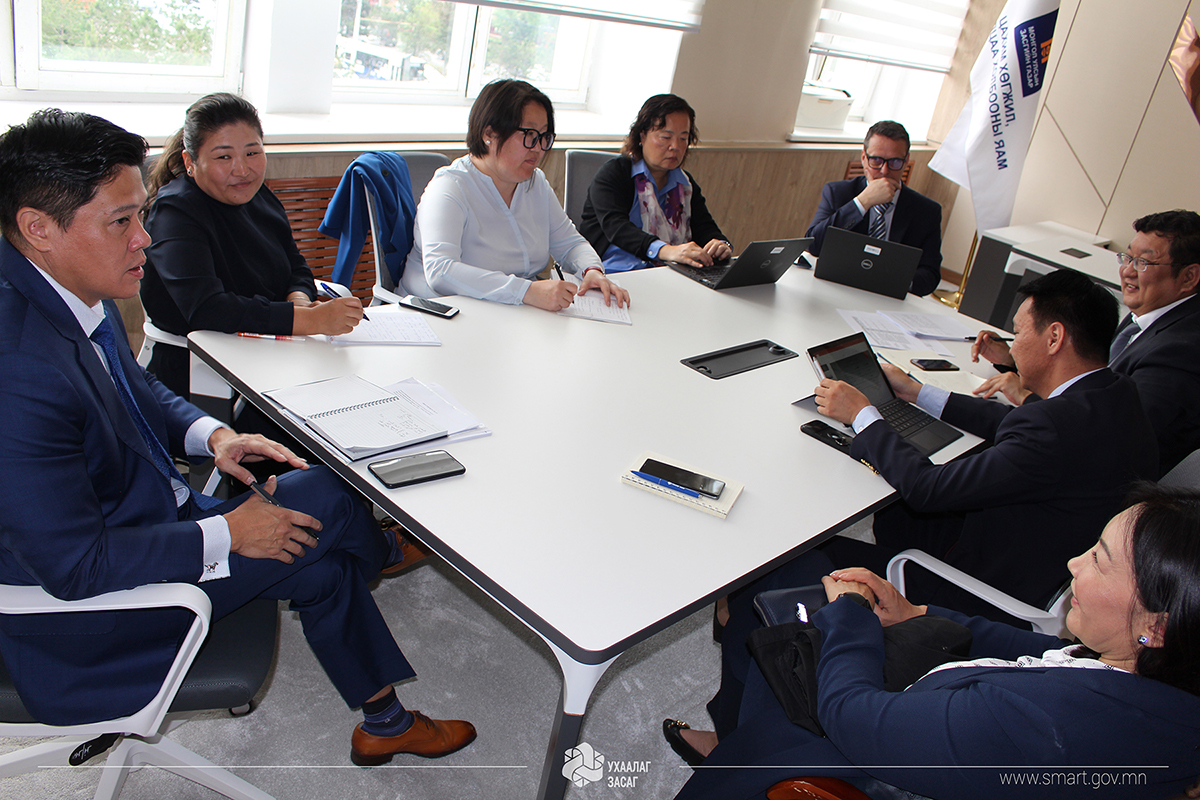 Project Implementation Unit, Smart Government Project
June 20, 2022