The Smart Government Project (2015-2022) made a comprehensive support to Mongolia's digital development.
Officials of  the Cabinet Secretariat of Government of Mongolia and the World Bank, implementing parties of the Smart Government Project last Friday in Ulaanbaatar.
H.E. Mr. Andrei Mikhnev, Word Bank country manager for Mongolia, noted that Smart Government Project is one of the successfully implemented  projects of the World Bank especially during the Covid-19 restricts, as well as has a great impact to e-Mongolia program.
H.E. Mr B. Ganbat, First deputy chief of the Cabinet Secretariat of Government of Mongolia, highlighted that the World Bank's support and effort to Mongolia's digital development objectives.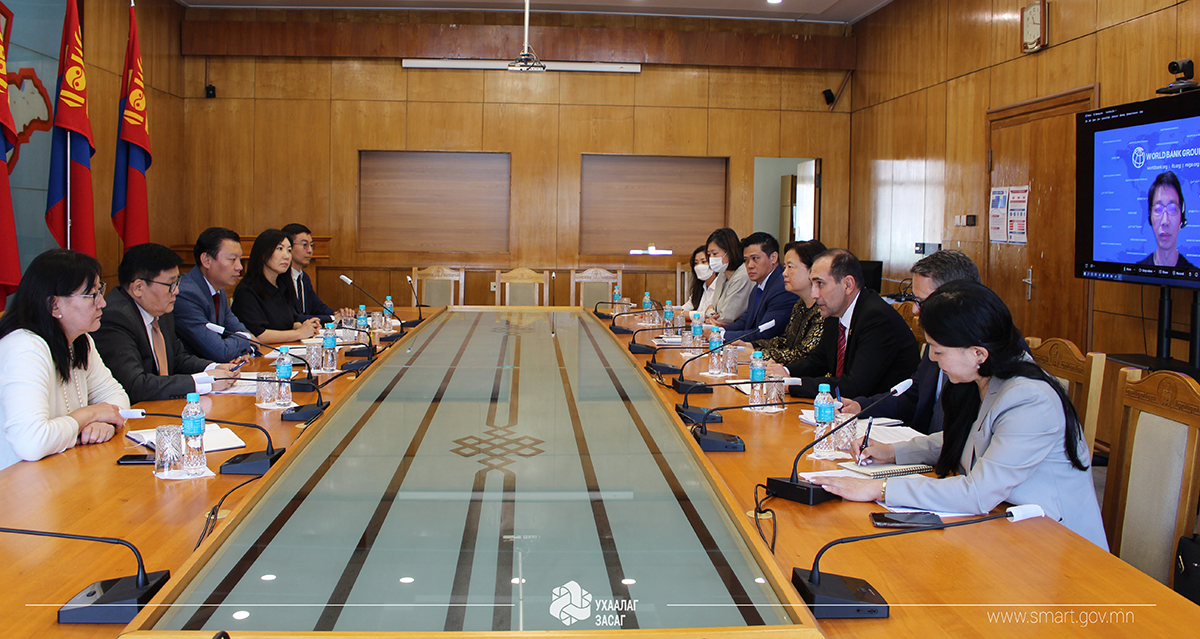 Main outcomes of the Smart Government Project are as follows:
The National Data Center capacity of server room is doubled. The capacity of database is doubled as well. Security level is increased.
Disaster Recovery Center is established and provides secure and sustainable operations of public digitalized services.
112 services of 12 government agencies are digitalized and delivered online through e-Mongolia.mn portal. Citizens received these online services 2.4 million times and saved 33 billion tugrik from their pocket.
Duration of producing statistical data is decreased by twice and the number of open data is increased.
Capability of receiving feedbacks to 11-11 center is doubled and citizens are able to monitor their process of feedback solution.
Decision makers have access and use real-time dashboards of citizen feedbacks, mining, agriculture, health and covid-19 data.
526 online conferences were held using a system, 5 of which involved more than 300 participants each.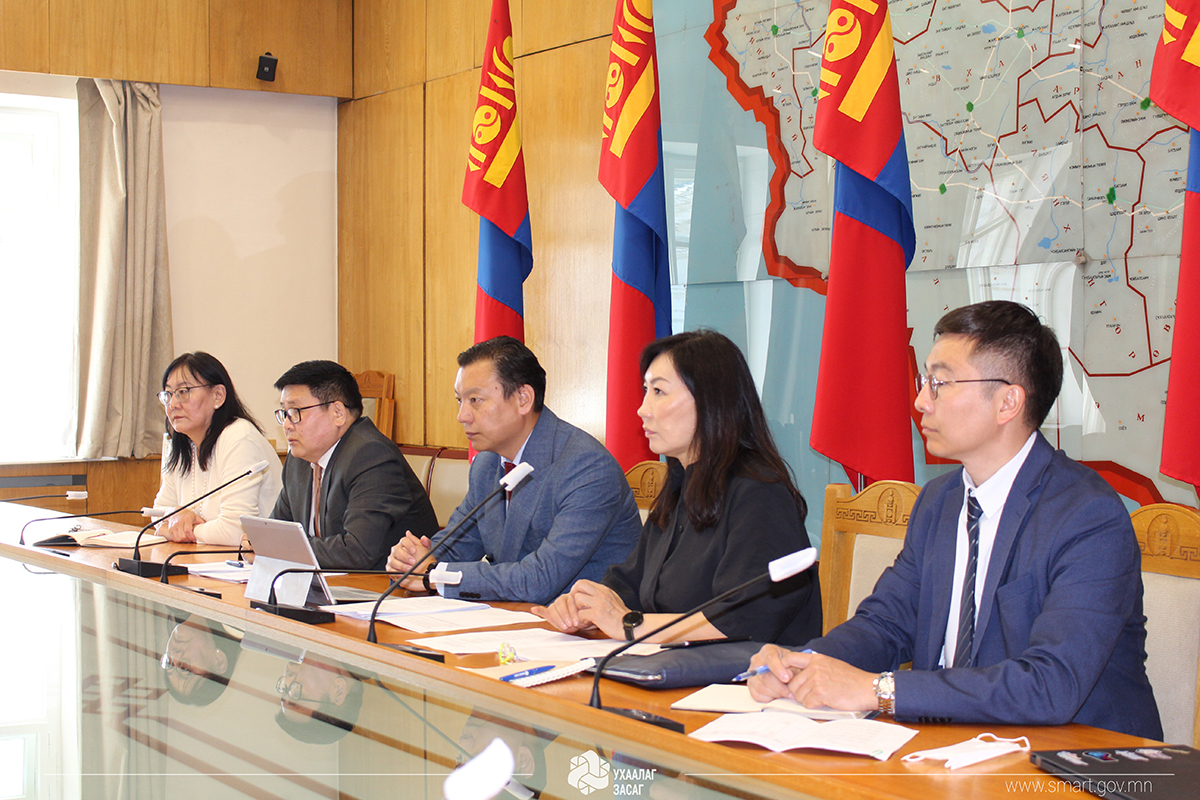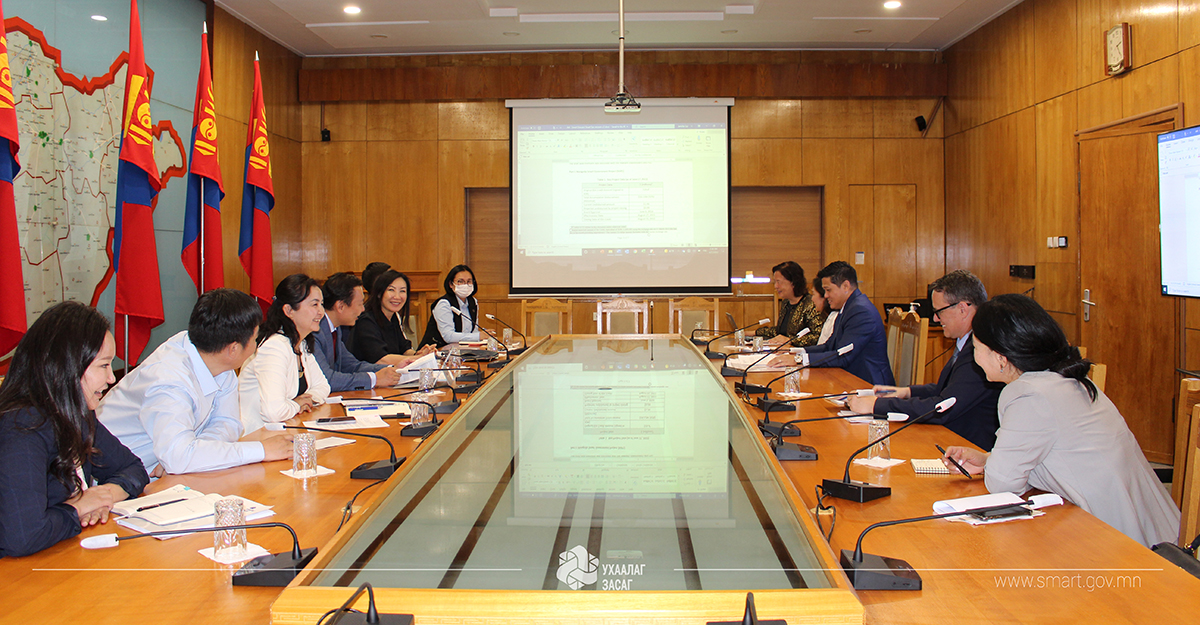 Project Implementation Unit, Smart Government Project
June 20, 2022